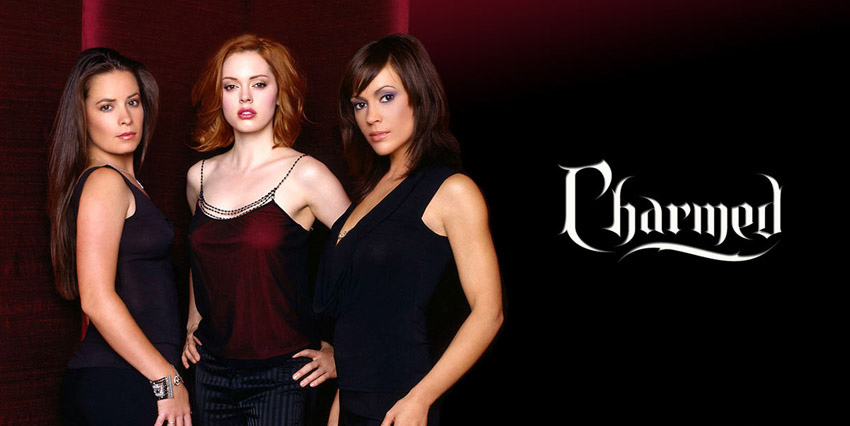 "Charmed" – WB 1 Hour Drama/Series
Composer – Jay Gruska
It was not challenging to work every day staring at a screen showing these lovely ladies for 80+ episodes over 8 seasons.
Capably  produced and written by Brad Kern, who kept the show running smoothly the whole way.
Included is the End Title music, which interestingly I have gotten thousands of requests for. Enjoy it in all it's 30 second glory.
ASCAP AWARD – Film / TV