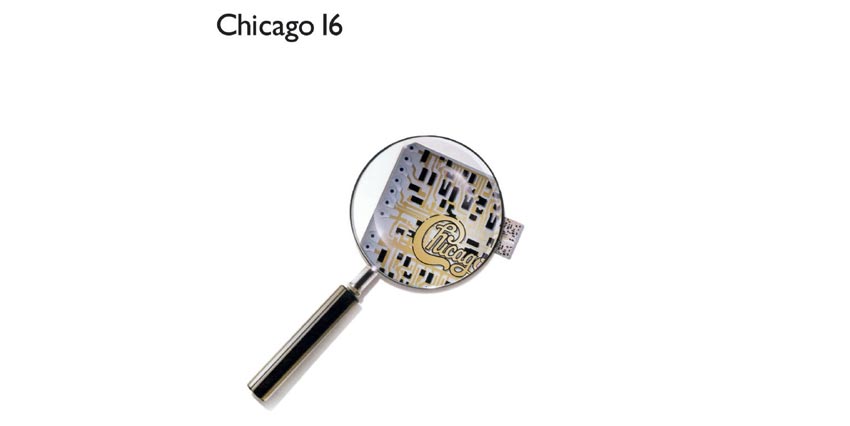 Chicago – "What You're Missing" – Top 100 Pop song
Songwriters-Jay Gruska / Joseph Williams
Chicago 16 was the first Chicago album that David Foster produced.  I had known David for awhile and knew he would do a great job with the band and the song.  I always dug this band so it was great to have them do one of my tunes.  I love the classic 'Chicago' horn chart as well.  David invited me down to the studio when he finished overdubs, played it loud, and floored me.
This was my second recorded song shortly after signing to Screen Gems as a staff songwriter.  Started believeing I could earn my keep.
THE ALBUM SOLD OVER 2 MILLION COPIES.